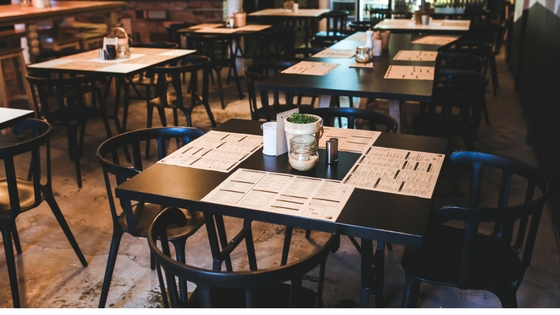 Restaurant auctions are fun to attend, especially if you are a fellow restaurant owner. Being able to purchase large restaurant equipment for a competitive price is a great opportunity to expand your already existing restaurant.
You don't have to own a restaurant to score big at a restaurant auction. Restaurant auctions are the perfect opportunity for anyone who loves to cook to expand their kitchen and dinnerware collections with high-quality, restaurant-grade items, at a great price.
At Dakil, we host restaurant auctions often. We have made a list of our most commonly (and best valued) auctioned items from restaurants, and how they can benefit you.
High-End Equipment
More of a benefit to restaurant and business owners, the high-end equipment auctioned at a restaurant auction can help you either start or expand your business for a lower price. Many of the pieces of high-end restaurant equipment typically auctioned off include:
Gas and electric ranges
Ovens
Walk-in coolers and freezers
Tables and Chairs
Useful for both restaurant owners and non-restaurant owners, large collections of tables and chairs are typically part of a restaurant auction. These tables and chairs can be used to fill your restaurant if bought in bulk, or they can be bought individually to fill a dining or party room in a home.
Racks and Shelves
Restaurants use multiple racks and shelves to store dishes, ingredients, and more. Taking advantage of a restaurant auction can keep a local restaurant or home more organized by adding more storage space.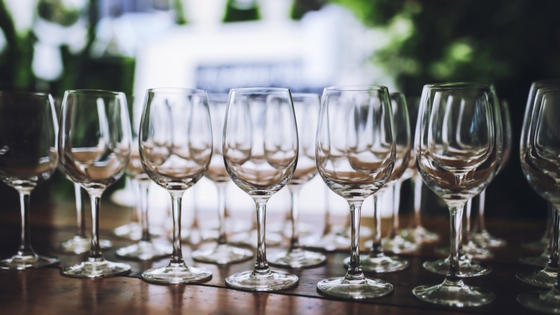 Kitchen Utensils and Dishes
The most useful for everyone, both restaurant owners and non-restaurant owners, are the copious amounts of kitchen utensils and dishware auctioned at restaurant auctions. These items are extremely useful to any growing kitchen, including:
Heavy duty pots and pans
Cutlery
Plates and bowls
Cups and glasses
This is a great opportunity for someone with a new kitchen that needs stocking, someone who wants to re-style their kitchen, or a restaurant that needs more utensils. Restaurant utensils are typically very durable and of high quality, so this provides the opportunity to receive the best deal on bulk items.
Decorations
Lastly, restaurant auctions also auction off any decor that the restaurant needs to liquidate. Whether it is paintings or signage, these decorations could be beautiful in a home or in another restaurant.
Restaurant auctions are a fun way to restock your kitchen and decorate your space. For more information on restaurant auctions, view our restaurant auctions page. To see when our next restaurant auction takes place, view our upcoming auctions.