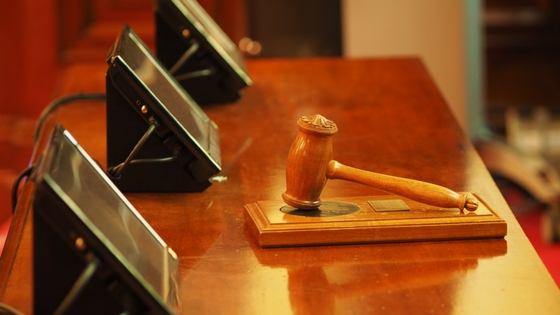 2016 was a big year for Dakil. From business liquidation auctions to educating first-time clients about the benefits of auctions, we have been committed to customer service every step of the way. Here are just a few of our favorite educational blogs and client spotlights from this year.
Selling household items can be stressful – especially if you are trying to sell multiple items. Craigslist and eBay can work if you're trying to sell one or two items, but once you start trying to sell multiple things, it can become a hassle. That's why auctioning these items comes with many benefits – like appraisals, logistics, and prep work done for you. You might have more items in your household suitable for auction than you think!
Did you know Dakil has been in business for 33 years? In 1983, Louis and Susan Dakil quit their jobs and started a business that became a national industry leader.
Taking the extra time to prepare your items for auction can be the very thing that makes you more money at the end of it. Take advantage of these ways to maximize your selling price and have a successful auction.
Whether you need to sell items from your business liquidation or are looking to buy, auctions are the most effective way to get what you want. Our comprehensive auction guide has everything you need to know so that you can be prepared for any business liquidation auction.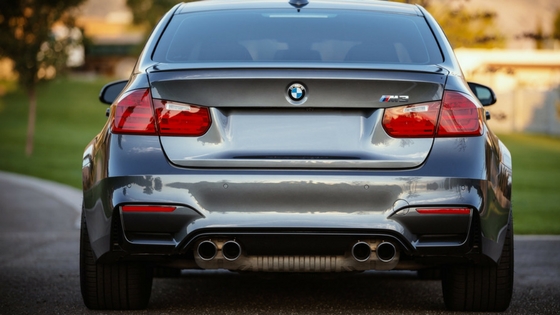 There are a lot of steps involved in successfully selling a car, and it can end up becoming an extremely long process. Selling a car at auction can save you time and make you extra money as well – and it's a lot easier than you'd think.
In October of 2016, we auctioned off more than 100 firearms. We highlighted the history of these firearms within a timeline and told each gun's unique story.
Depreciation is what happens when an item decreases in value over time – and it could cost your business unnecessary money. Sometimes, selling your used items before their values go down and replacing them with new items can save your business money.
Selling niche items can be quite the task. How do you market those items to potential buyers and make them sellable? Dakil helped a local trampoline park sell their equipment through a successful auction.
2016 was a successful year for Dakil, and it's all thanks to our wonderful customers. Here's to 2017 being even better! Interested in auctioning off your items? Contact us today.