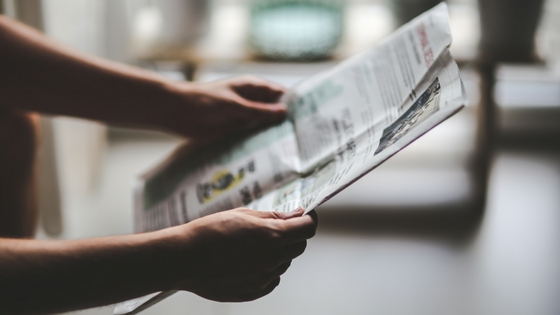 At Dakil Auctioneers, not only do we host some of the largest auctions in Oklahoma, we also market our auction products widely and thoroughly to ensure that even the most niche products are sold at competitive prices.
We market our auctions and products three different ways — directly, through print, and digitally. This way, we can ensure all parties that could be interested in the specific auction products are notified of the auction. We've broken down our marketing process for you to show you how sending your items to auction with Dakil means they will be seen by thousands of potential buyers.
Print Marketing
Using our partnership with the Oklahoma Press Association, we are able to run newspaper advertisements for our auctions in a wide target of areas within Oklahoma and the region. Because many of our auction attendees avidly read the newspaper, our classified advertisements in the auction section are well-read and bring in many regular and new attendees to our auctions.
We also place print advertisements in various trade magazines across various industries so that avid followers of a certain industry are aware that an auction of pertinent items is coming up. These magazines attract customers from all over the country – not just Oklahoma.
Many of our larger auctions also get featured in newspaper write-ups as well, which are typically much larger than classified advertisements.
"If you walk into our building, newspaper pages filled with stories of our large auctions cover the walls. It really provides great PR for the upcoming auction and brings in a lot of attendees," said Barrett Bray with Dakil.
Direct Marketing
What makes us unique is our way of directly marketing our auctions to potential buyers. Over the years, Dakil has collected a completely organic list of thousands of interested buyers and previous auction attendees. This list is divided into more than 100 auction industry categories. Whenever an auction for a specific industry is coming up, we alert the people on that list in that category via e-mail and direct mail to ensure that they are notified.
We also pull listings of similar companies who might be interested in a specific industry auction. Similar industry businesses are always looking for a great way to enhance their business, so notifying them of an upcoming auction in their industry brings great attendance.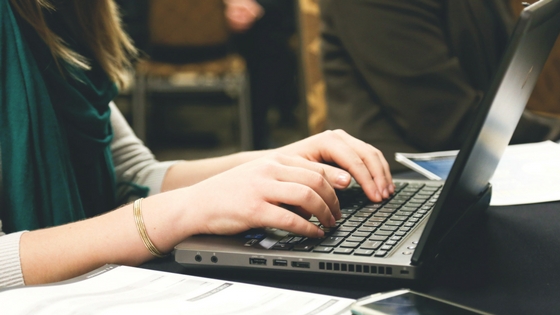 Digital Marketing
Lastly, we market our auctions to potential buyers digitally. Our website received one million page views just in 2016, and it is constantly updated with our upcoming auctions. We also advertise our upcoming auctions via social media, like on our Facebook page.
To see what auctions are coming up that might interest you or a business owner you know, view our upcoming auctions list. Interested in putting your items up for auction with us? Contact us today.